We Buy Books!
We're buying books by appointment only.
Please call 540-662-6657 to schedule.
Book Buying Counter Hours:
Noon - 5pm Tuesdays through Fridays.
Help us recycle books!
Bring us used books in excellent condition.
We offer cash for books we can resell!
Sell books over the counter Tuesday through Saturday from Noon to 5pm.
Make an appointment for large libraries or special circumstances.
We are selective in our book choices!
Our offers are based on condition, desirability, market value, printing history,
how a particular title or subject sells, and our current stock level.
Neither you nor I can know whether we can purchase your books
until you bring them in.
What We Like to Buy
We look for books in excellent condition.
Hardcover books issued with a dust jacket should have one.
Softcovers shouldn't have spine creases.
No underlining or highlighting in the text.
We favor classic and modern literature, local interest, and good mysteries.
We buy non-fiction and specialized titles. We buy current textbooks.
Author signed books, first editions, and unique collections
are of special interest. We like to give a good home to old books,
and have a soft spot in our hearts for vintage book sets.
What We Can't Buy
As new books are published each year, our stock evolves over time.
It is impossible to list our exact needs, but we can describe the kinds
of books we are not interested in.
Damaged books (including those with underlining or highlighting)
Most book club editions (including Readers Digest Condensed
and book sets received in the mail)
Outdated computer & software books (including users manuals)
Outdated travel guides and textbooks
Romance books (Harlequin, etc.)
Magazines (Unless they're older than 1900)
Donations
We are happy to accept donated books in good condition.
We receive wonderful stock this way and are grateful for your help.
If we cannot use your books, we suggest you donate them to the
Handley Library or to Blue Ridge Hospice, a not-for-profit health care organization providing physical, emotional, and spiritual care for
terminally ill patients and their families in the northern Shenandoah Valley.
©2008 Blue Plate Books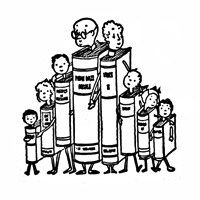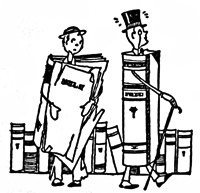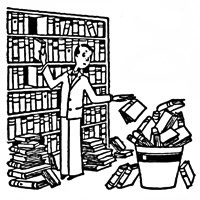 A clean, well-lit bookstore.
We buy and sell
used, out-of-print, & antiquarian books.
2257 Valley Avenue
Winchester, VA 22601
540-662-6657
Open 10am-8pm Every Day!